Tennis
Nickelodeon Extreme Tennis () from Old Skull Games and Nickelodeon is this week's new Apple Arcade release. Nickelodeon Extreme Tennis features characters from old and new Nickelodeon shows including SpongeBob, TMNT, and many more. The tennis game has a lot of customization, a story mode, and power-ups with special challenges. There is also a multiplayer mode against other players. You initially play a few tutorial rounds as SpongeBob as you learn the ropes of the game against AI characters while also unlocking some in-game cosmetics and leveling up. It runs rather well on my iPhone 11. If you'd like to check it out, Nickelodeon Extreme Tennis is out now here on Apple Arcade.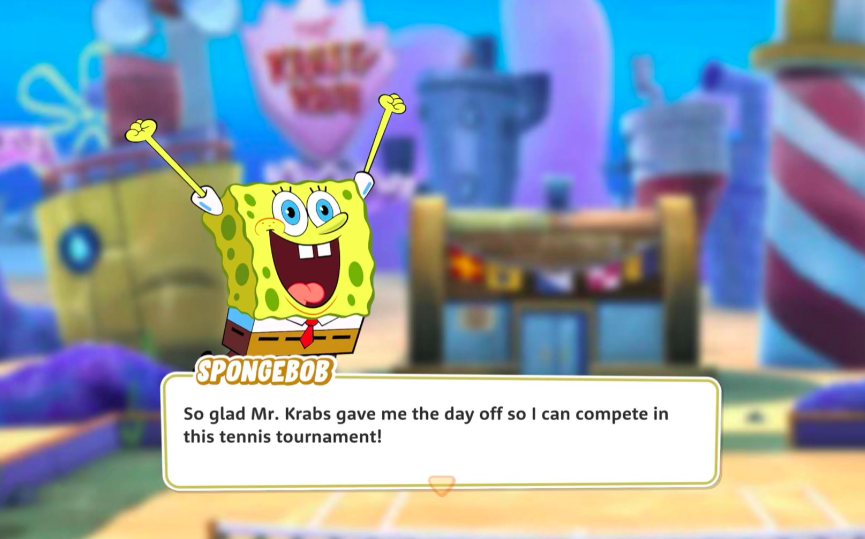 Alongside Nickelodeon Extreme Tennis, Star Trek: Legends from Tilting Point was updated this week with Episode 8. This allows all character gear to be upgraded to level 25, improved control and functionality for alliance chat, better controller support, Jean-Luc Picard arriving in Star Trek: Legends, and more. Hot Lava from Klei gets the Mutant Mayhem update bringing Rambull and Stinkbomb in a whole new in-game toy universe to the game. Jetpack Trials, Gat Skins, and more have also been added alongside Game Center matchmaking, a new menu, and more. Watch the Hot Lava Mutant Mayhem update trailer below:
Check out our forum threads for Nickelodeon Extreme Tennis here, Star Trek: Legends here, and Hot Lava here. For all other Apple Arcade related things, check out our dedicated Apple Arcade forum for discussion on the service and every game included here. What do you think of the Apple Arcade release schedule last year and what would you like to see this year?